Branded as 'the girls with a passion for fashion', Bratz were launched in June 2001. The Bratz dolls look cool, dress in high fashion and come with modern accessories, including mobile phones. They differ from traditional teenage dolls in that they have abstract, character figures, instead of idealised figures. Bratz are aimed at 'tweens', girls between the ages of eight and eleven.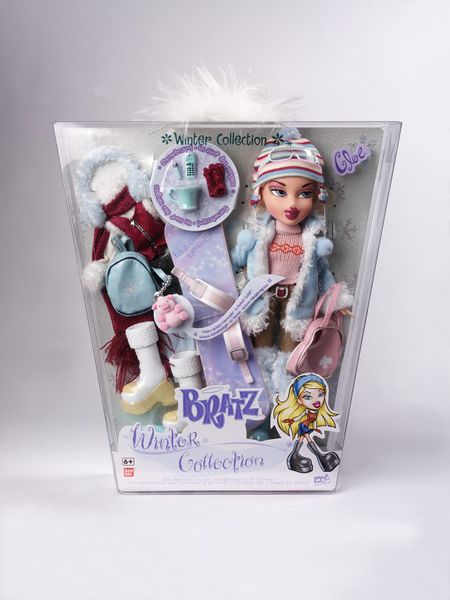 There are different versions of the dolls, including Bratz Babyz which come with their own pet and baby accessories, and Bratz Boyz; Bryce, Cameron, Koby and Dylan. Various editions of Bratz have been developed since their launch, such as Bratz Birthday Bash featuring four dolls with party accessories, Bratz Campfire Cruiser with camper van and camping equipment and Bratz Wild Wild West with cowgirl-style outfits. Bratz now have their own animated TV show in the USA featuring the adventures of Yasmin, Cloe, Sasha and Jade which was launched in 2005.
Bratz now rival Barbie and have sold more than 100 million dolls worldwide. They won the UK People's Choice Toy of the Year Award in 2002.